We develop turn-key IOT solutions that add value to processes and products for your company. From the idea to the implementation.






¿Te gustaría monitorizar tus equipos?
IOT Industria 4.0
We develop IOT solutions from the design of devices to the implementation of the project.
Aplicaciones web y móvil
We adapt to your needs and growth and also develop mobile and web apps.
Cloud computing
We deploy all the necessary technology, including servers, storage, computing resources and security.
How We Work
We are known for our transparent communication and teamwork and provide high-quality services adapting to your needs. We are part of your solution.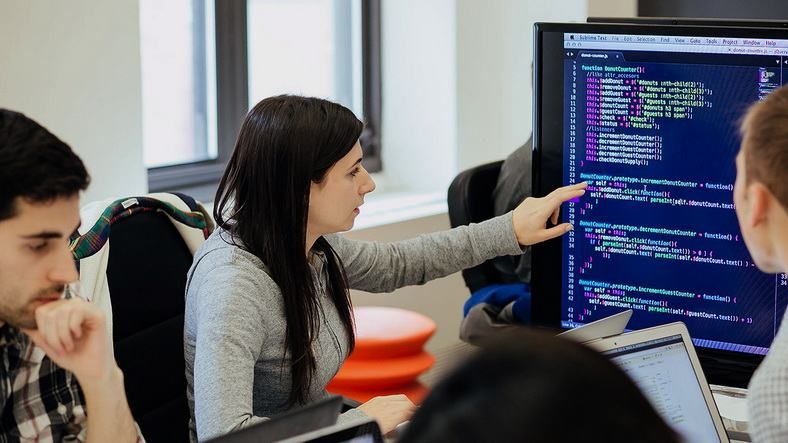 Turnkey Projects
We take charge of the projects from design to execution. That way you will be part of the future to offer the best solutions for Industry 4.0 to your customers.

We turn the idea into reality


Transparency is our core principle




We monitor the project effectively

We are committed to the execution


A work calendar is defined

We reduce the risks

Training
During the execution of the project and also at the end, we train the teams in order to become experts in the daily use of the solutions.

Performance improvement


Increase workplace efficiency
Empowerment of the team

Acquisition of complementary strengths

Real-Time Data of Patients
Products & services 4.0 to your customers
Make a diffrence and increase your sales
Add the service layer to your product to get recurring revenue


Increase the value of your products by collecting data
Achieve advanced data analytics
Reduce costs through predictive maintenance
Monitor data in real time
From post-sale maintenance, to the digital management of assets
Nuestros partners y tecnologías