Who are we?



We are a software engineering that seeks excellence in knowledge and use powerful tools that help us develop reliable and high-quality solutions.

We work to improve and optimize the productive processes of companies through digital technological solutions.

We design solutions that improve the business processes of our clients, based on our experience in projects that have a direct impact on daily operations.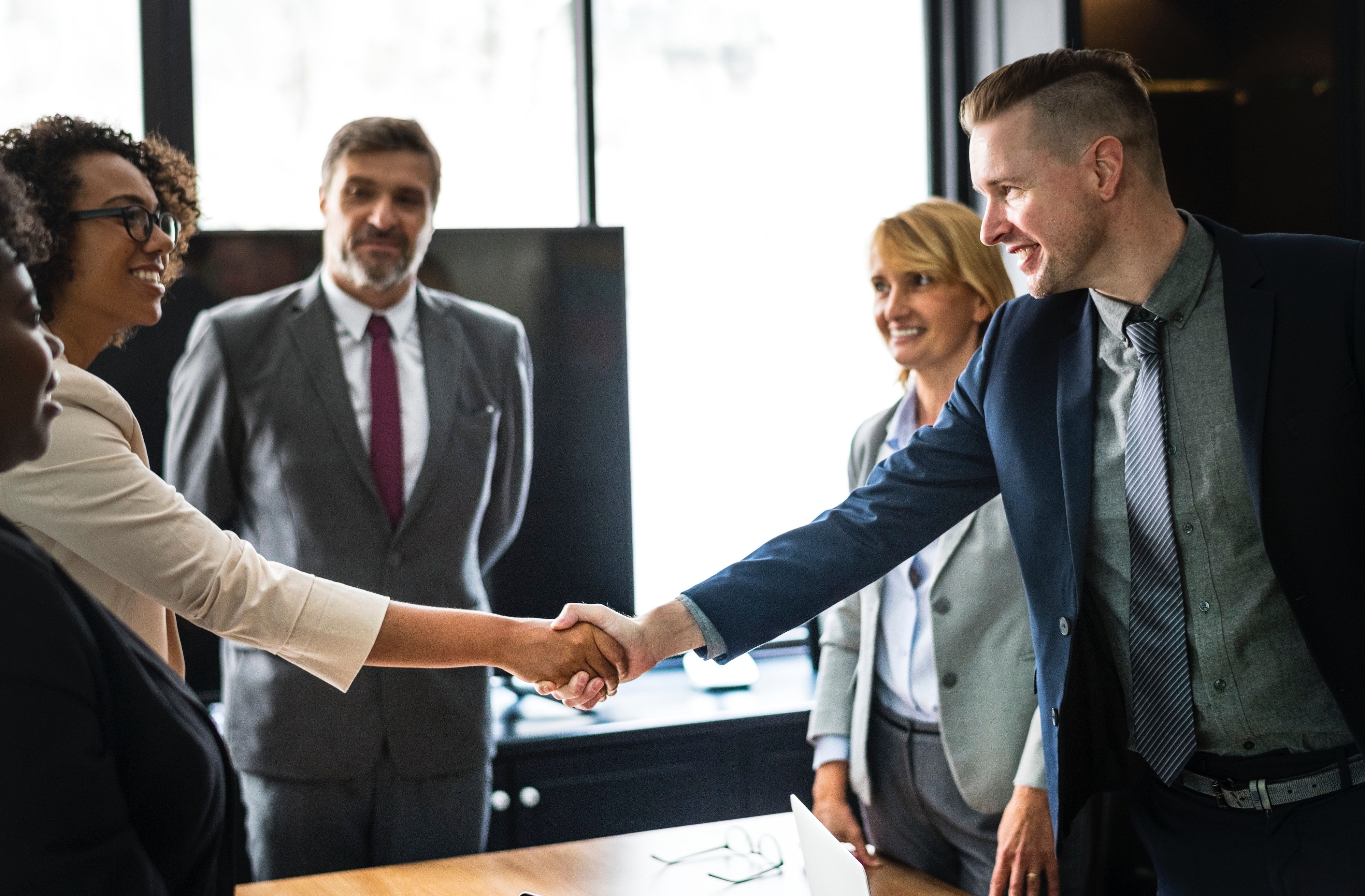 People
We seek the common good with people who make up high-performance teams, through mutual respect, trust, and passion, and that encourages us to contribute the best of ourselves.
Knowledge
We pursue the wisdom and knowledge, based on the curiosity that pushes us every day to find smart solutions to the challenges that we face.
Commitment
We fulfill our promises, the basis for establishing bonds of trust with our customers, suppliers, collaborators and the community that surrounds us.
Professionalism
We like the work well done under the principles of quality, cost, and delivery.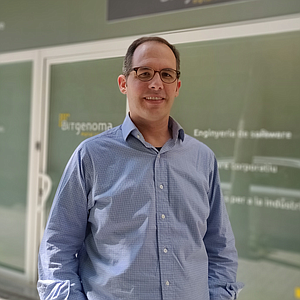 Miquel Martín
Director general
Ricard López
Programador informático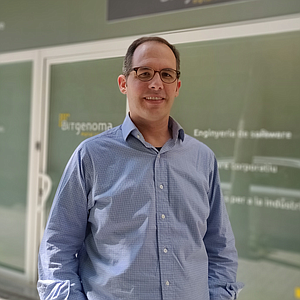 Miquel Martín
Director general
Ricard López
Programador informático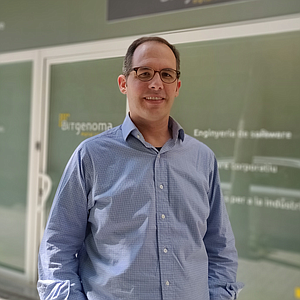 Miquel Martín
Director general

Gabriela Coll
Marketing

Marc Pascual
Programador informático
Marc Vallhonesta
CMO Marketing Advisor

Miquel Martín
Director general
Néstor Rodríguez
Programador informático
Ricard López
Programador informático